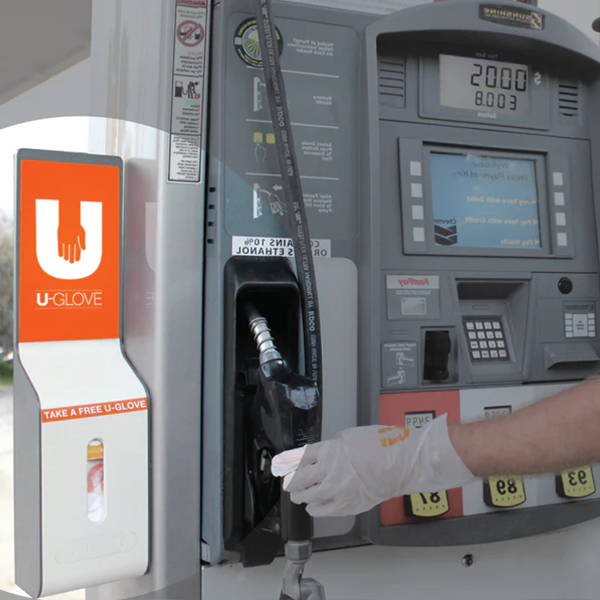 Whether at fuel or EV charging stations, health conscious drivers will look for U-Glove® and choose the station that puts their health and safety first. Protect your customers against the spread of disease by breaking the chain of germ transmission at the pump.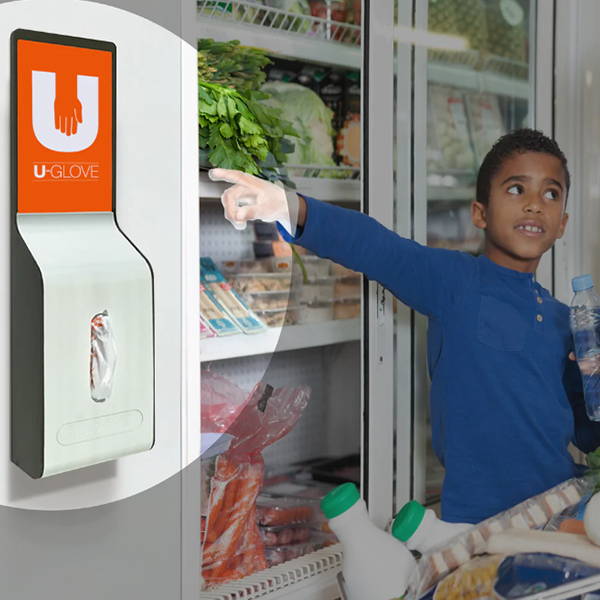 Fruit picking and grocery carts have one thing in common: high touch and handling by consumers. U-Glove® gives your customers peace of mind when shopping and the confidence to know their health and safety comes first.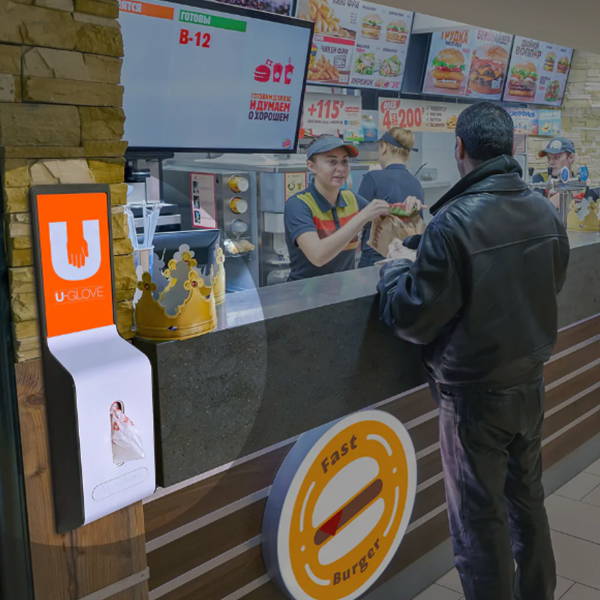 QUICK SERVICES RESTAURANTS
Offer your customers the protection they need when they need it to confidently enjoy their food, on-site or on the go, without worrying about messy and germy hands.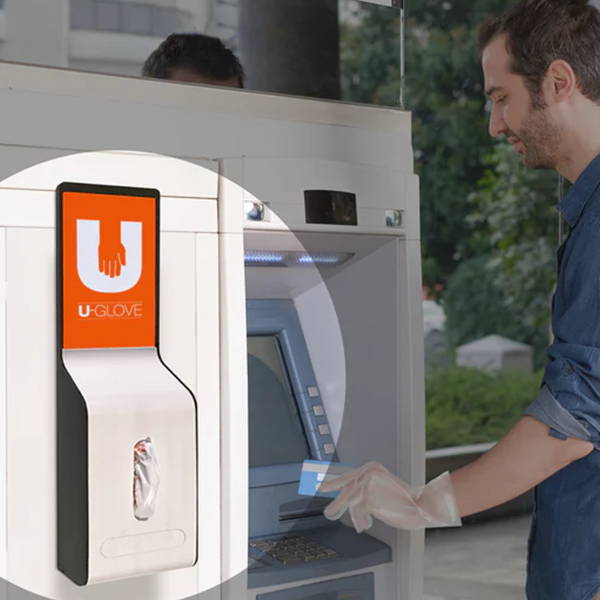 With highly manipulated surfaces, ATM machines may be as contaminated as the last user's hands. Health-conscious consumers will seek and choose clean locations that put their health and safety first. Give them the protection they need to transact with confidence.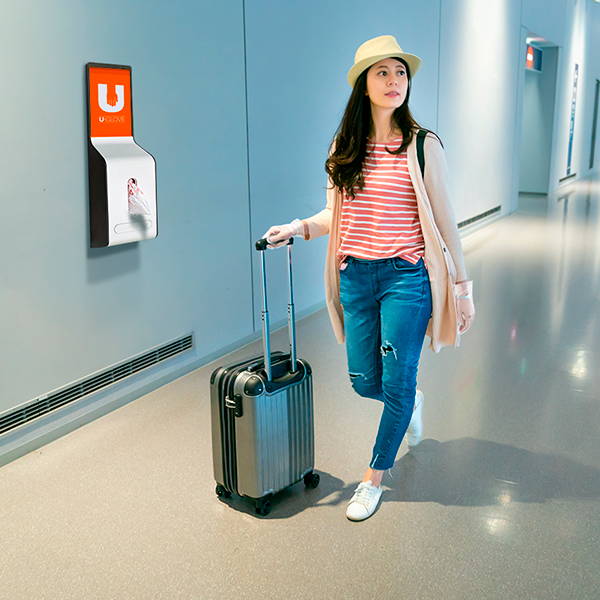 HIGH-TRAFFIC PUBLIC SPACES
Share blog posts, products, or promotions with your customers. Use this text to describe products, share details on availability and style, or as a space to display recent reviews or FAQs.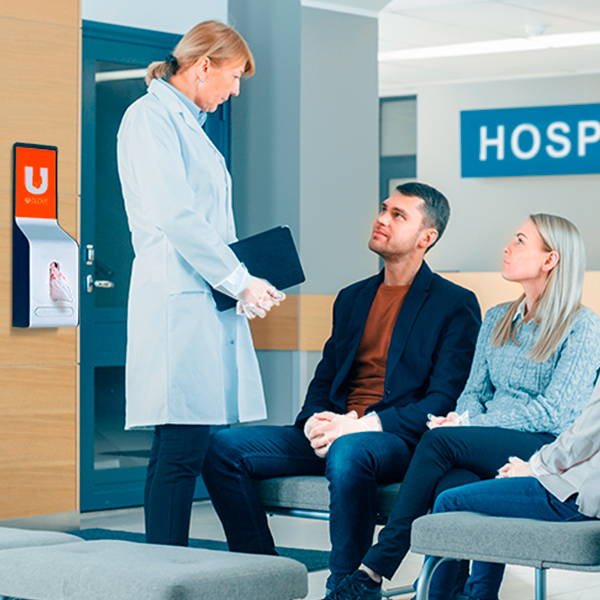 As a health care provider, you have the responsibility to cure and not to sick many of people daily visiting your facilities, people who normally come for health problems and who interact with everything that is part of the environment, things that are constantly exposed to viruses , germs, bacteria, dust, dirty, smells, which are generators of diseases, and that in order not to allow those patients became infected.
The U-GLOVE® program provides distributors with access to an exclusive, patented protected product that is in high demand by retailers across multiple industries.

Know all the benefits of this program