U-GLOVE™, Inc. was incorporated under the laws of Florida, USA in 2013, with the purpose of developing 2 lines of business - selling and distributing protective gloves and dispensers, and giving brands the opportunity to advertise on U-Glove's patented marketing system. The protective gloves were originally found at fuel stations and have since made their way into amultitude of venues and public spaces, including supermarkets, fast food restaurants, health care centers, recreational centers, banks, shopping malls, and sports centers.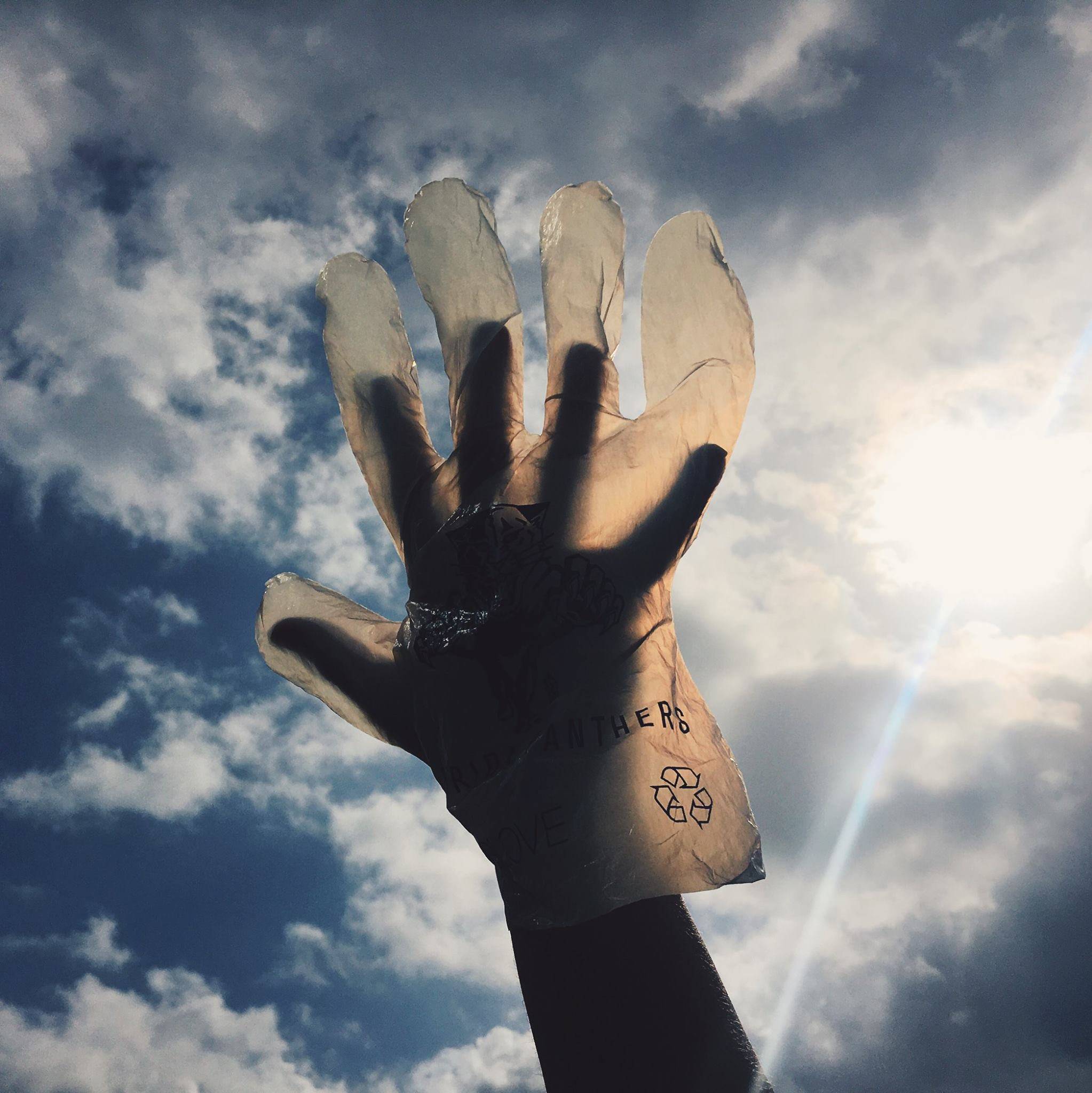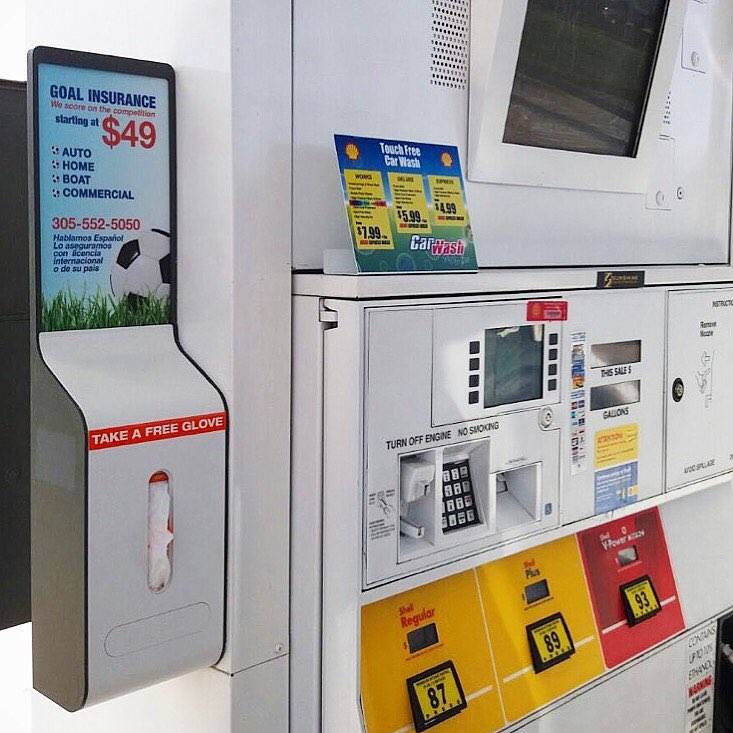 Designed for outdoor conditions, are the advertising vehicle brands use to reach their audience by offering protection when most needed. The advertising sits on the dispenser's header and optionally, printed on each protective glove. The U-GLOVE® patented dispensers are unique and can be found in thousands of gas stations throughout the United States, with the highest concentration in the state of Florida, where its headquarters are located.


With the rise of COVID-19, U-GLOVE™ has become more relevant than ever before, offering consumers protection when most needed. An effective barrier against diseases transmitted through touch, gloves provide a proactive way of staying safe and clean. Our business partners understand that offering their customers this level of care has become table stakes to stay competitive in an environment where their product requires direct hand contact from customers.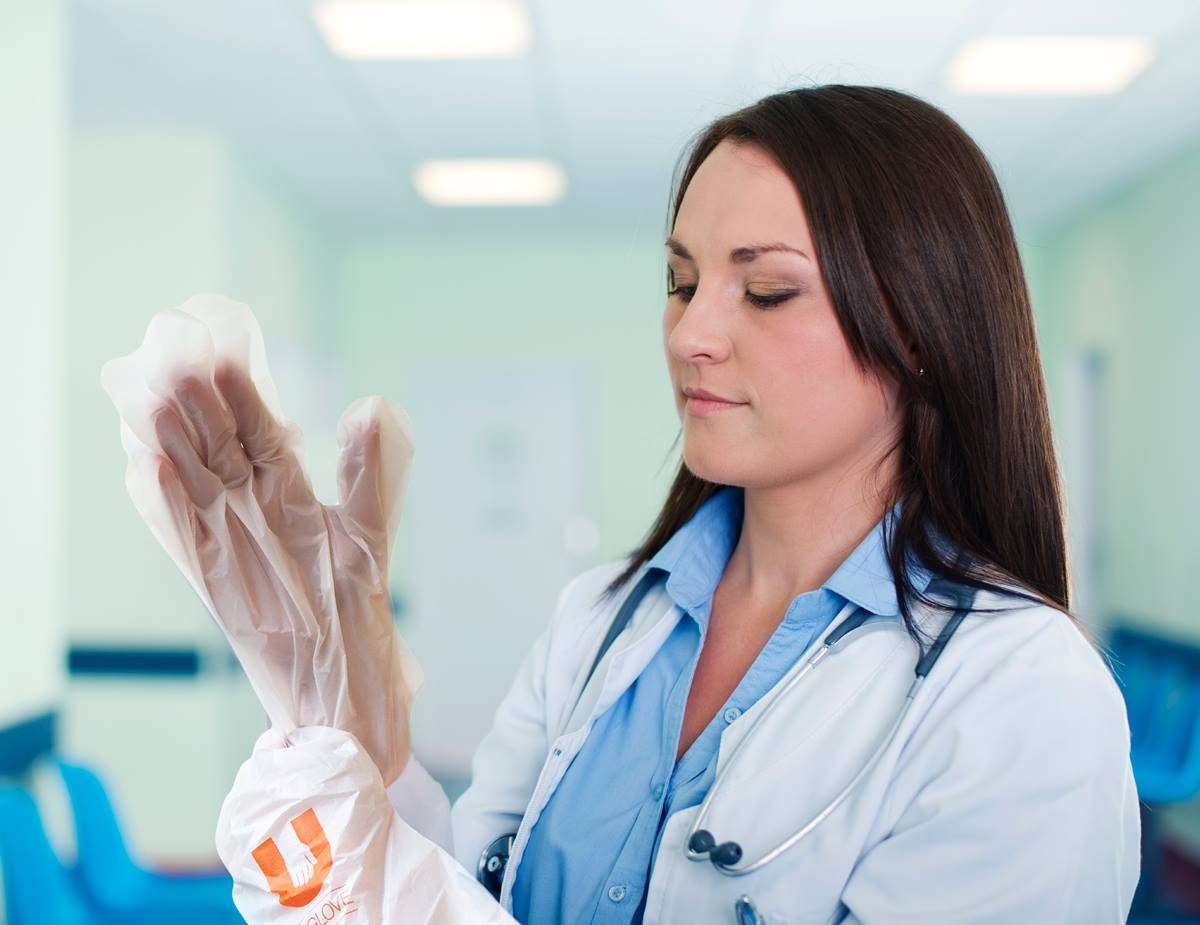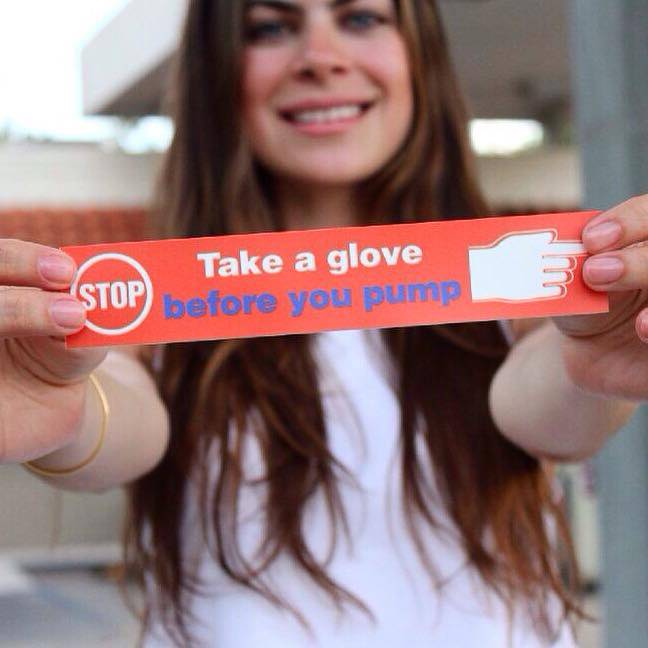 Our business partners have found that leveraging U-Glove's advertising mechanism makes the offering a no-brainer to reach their customers in a caring way. U-Glove's advertising is low cost and high impact. With a minimum investment commitment, brands can reach their customers in a digital, physical, and emotional way using all attributes available on-site -including QR Technology-enabling on-site promotions to increase sales.